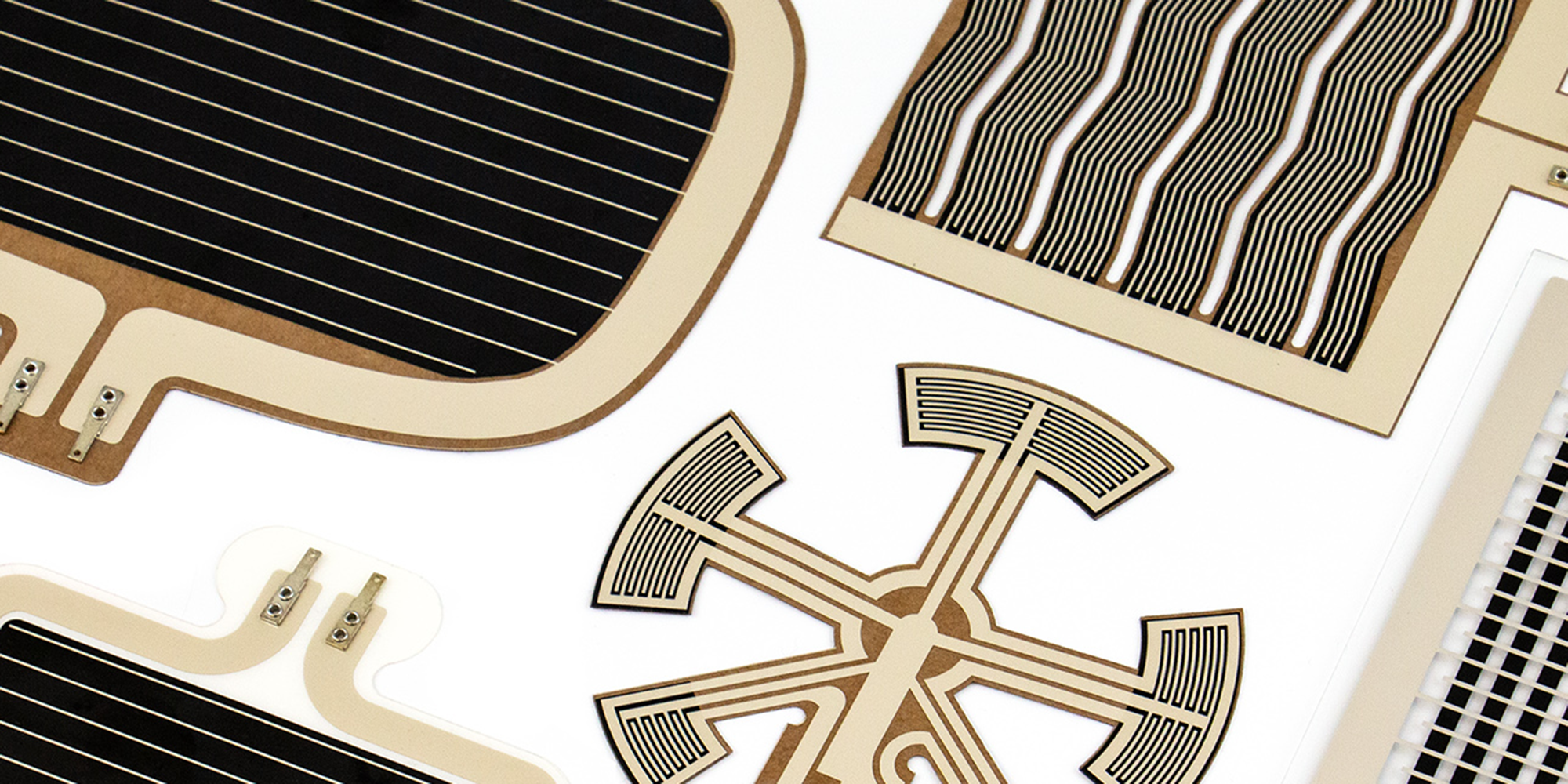 Markets & Applications
The versatile nature of PTC heater technology lends itself well to custom applications for a wide array of uses in many different markets.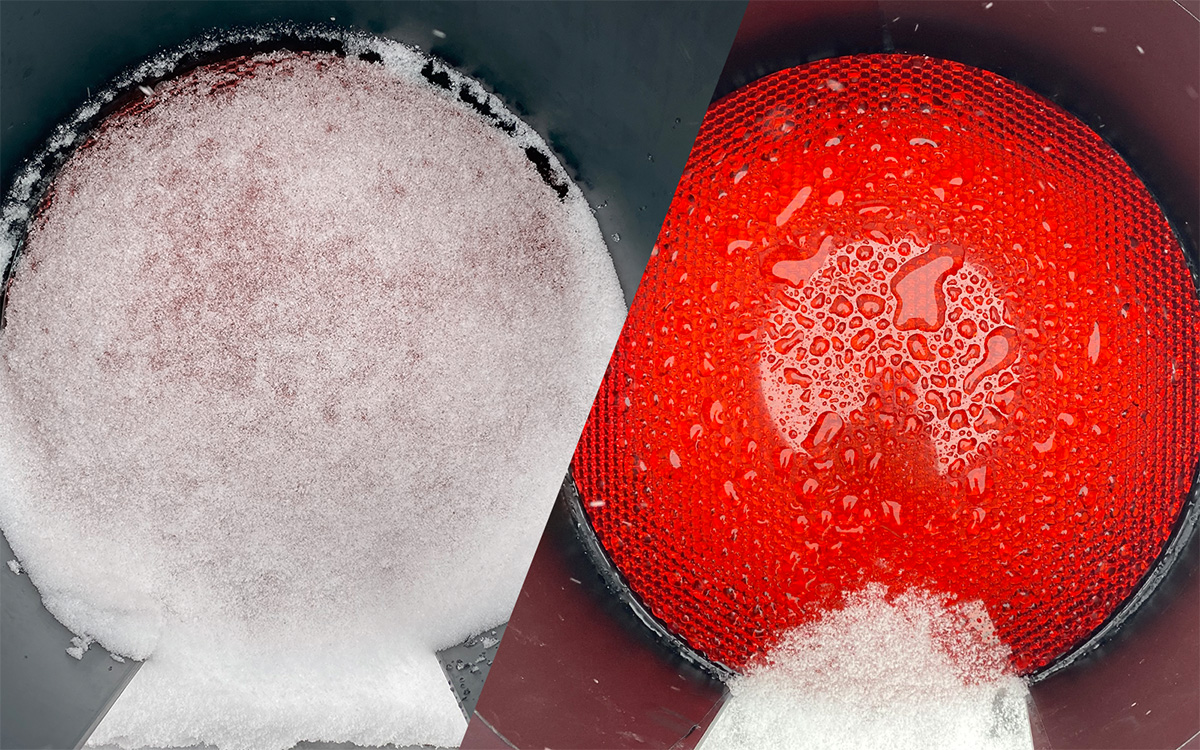 LED Traffic Signal Heaters
A key Caliente Termico market is LED traffic signal heaters. These self-regulating heaters keep LED traffic lights and/or hoods free of frost and snow to maintain visibility and ensure driver safety.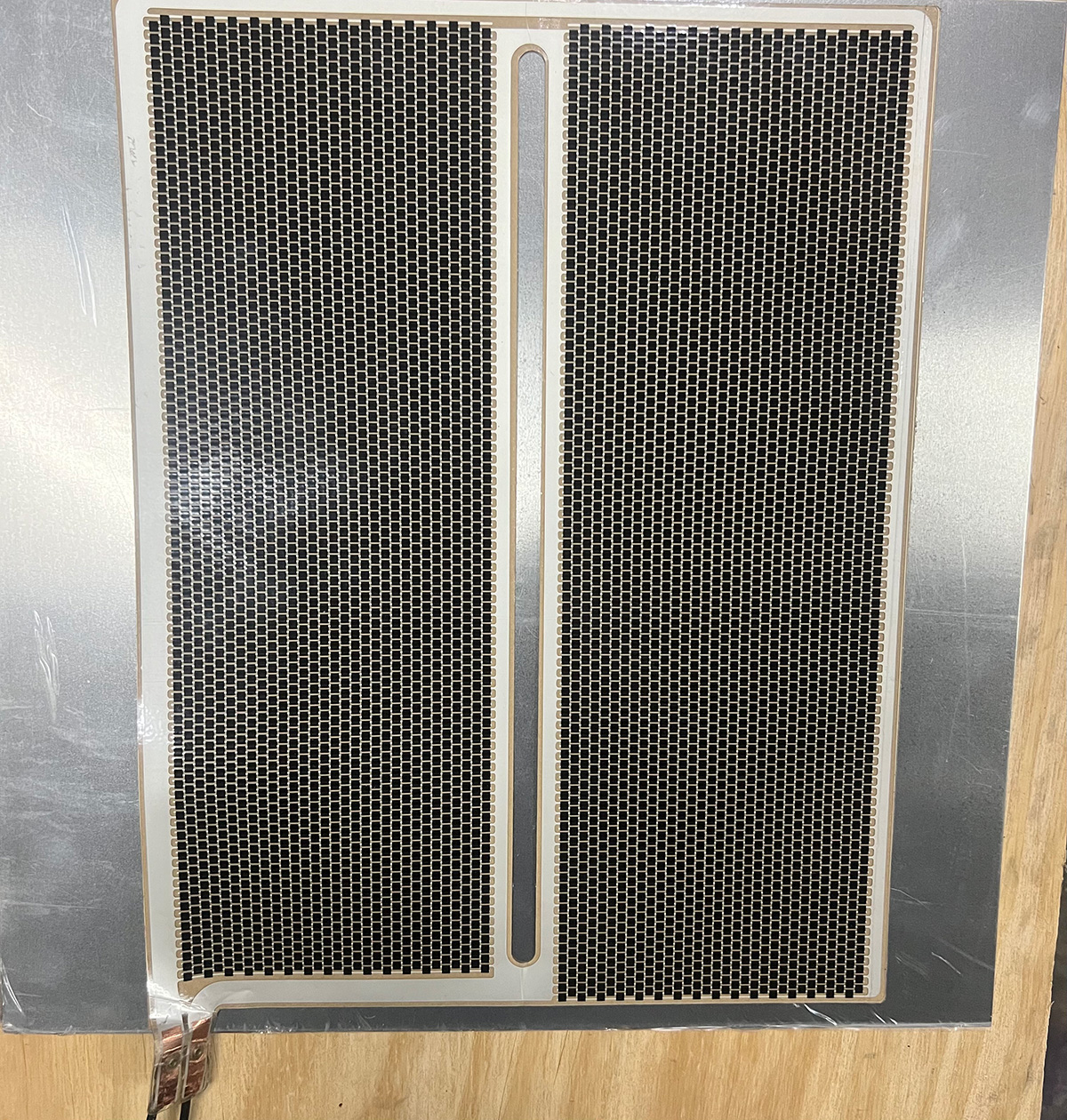 Commercial Vehicles
Caliente Termico's primary products are battery heaters for commercial electric vehicle applications. These are designed in at the cell, module, or pack level, including wraps, or pads integrated into existing thermal systems like cold plates.
These can be used in heated seats, steering wheels, LED lights, brake lines and grips in everything from semi trucks and construction vehicles to airplanes, golf carts, forklifts, tractors and more.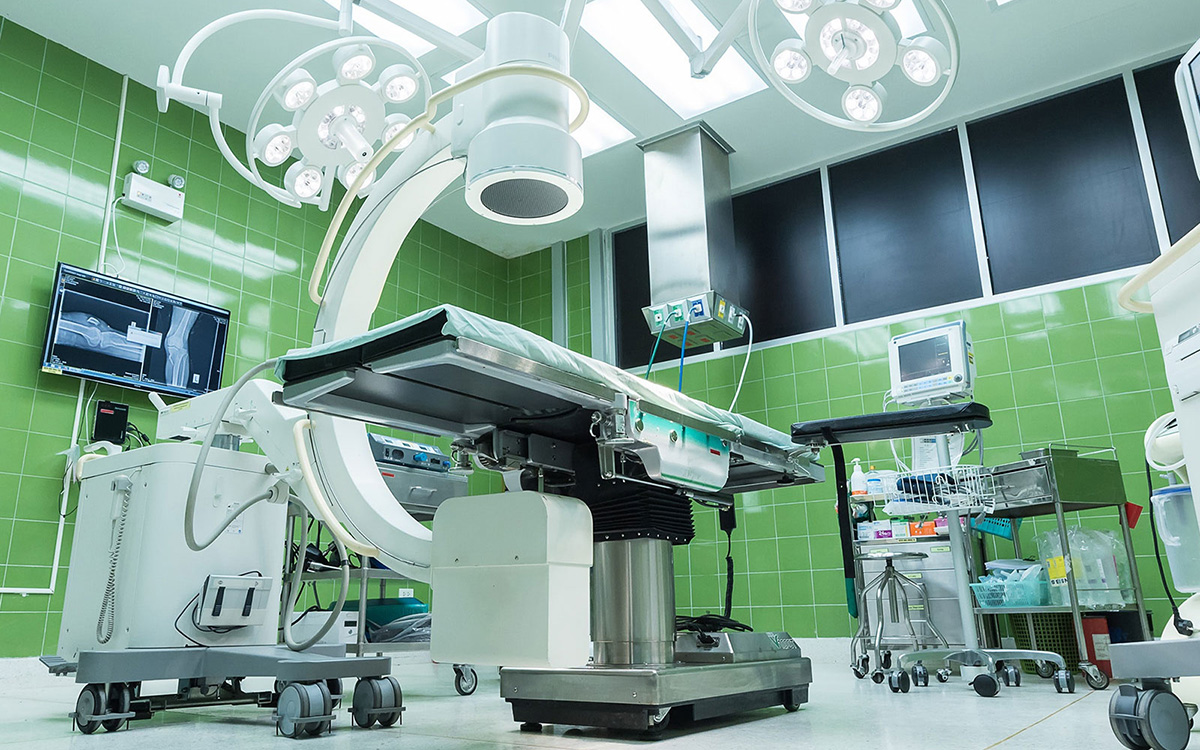 Medical
Regulating temperature can be vital in the medical world. PTC heaters can aid in this through heated surgical tables and gurneys, blood/fluid warming, and rescue equipment.
Keep patients comfortable with heated hospital beds, wheelchairs, blankets, and wearables.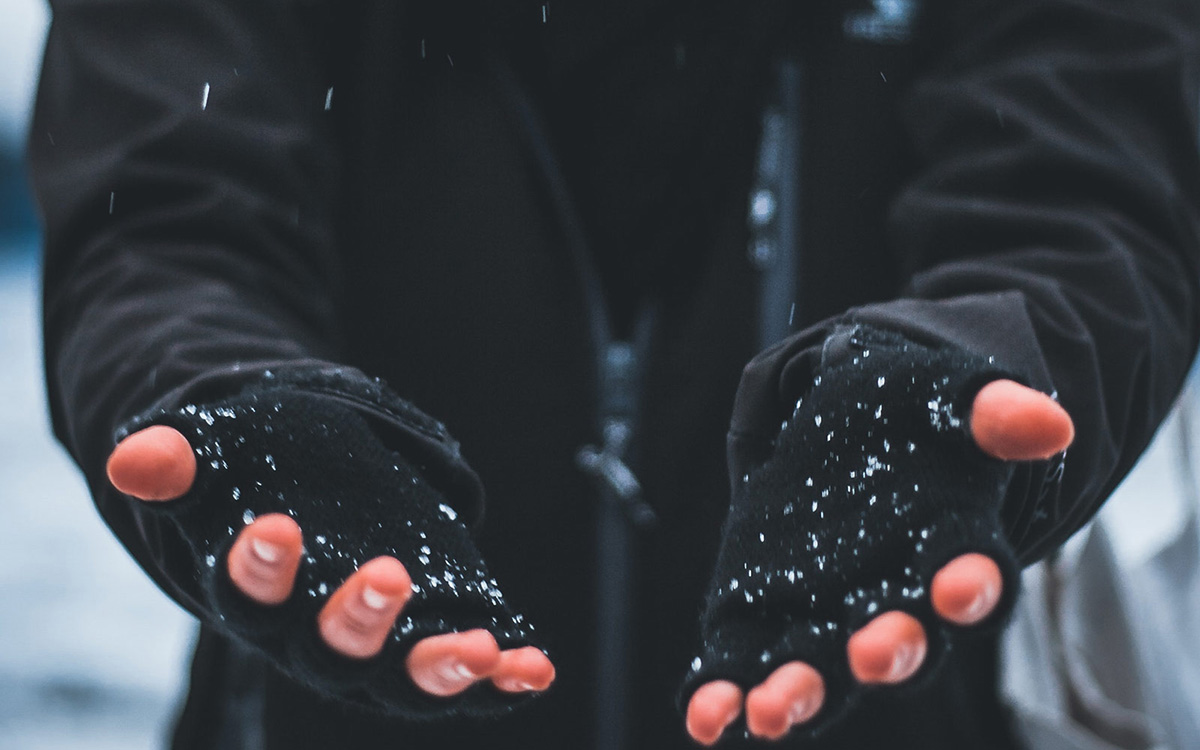 Other Applications
Satellite and drone industries, among many others!