Calienté Termico
Caliente Termico provides custom thermal solutions (fixed wattage and self regulating PTC heaters) for a wide range of applications, including commercial vehicles, medical, and traffic signals, as well as the satellite and drone industries.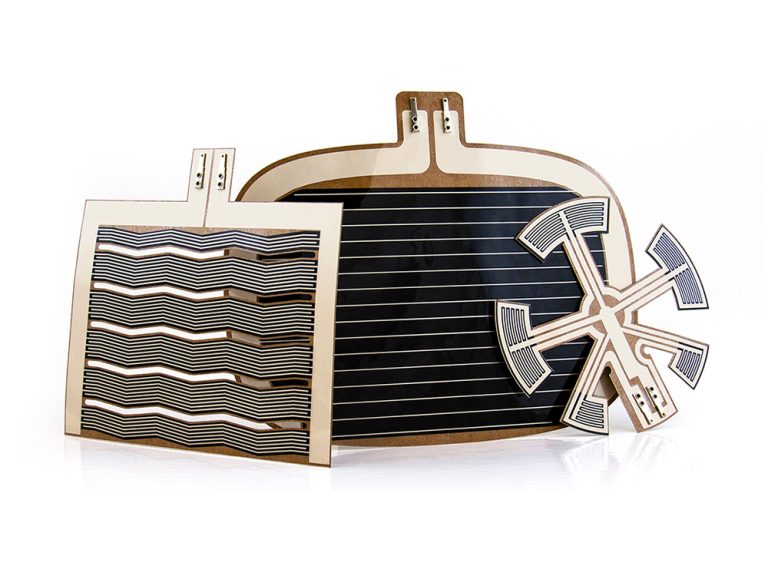 Caliente Termico is a joint venture between Caliente LLC, a manufacturer of printed thick film heating elements, and Termico Technologies, part of the Tramec Holdings group, a leading supplier of components to the commercial vehicle market.
The joint venture will leverage Caliente's expertise in the development and manufacturing of self-regulating PTC (positive temperature coefficient) pad heaters and Tramec's strong sales presence in the commercial vehicle market to develop new products and services that will address emerging market needs, particularly the commercial electric vehicle market.
Caliente Termico designs and manufactures both fixed wattage and self-regulating PTC pad heaters, and also offers higher temperature PTC and air and fluid heaters.
Contact us today to discuss your project – 260-426-3800, or info@calientetermico.com.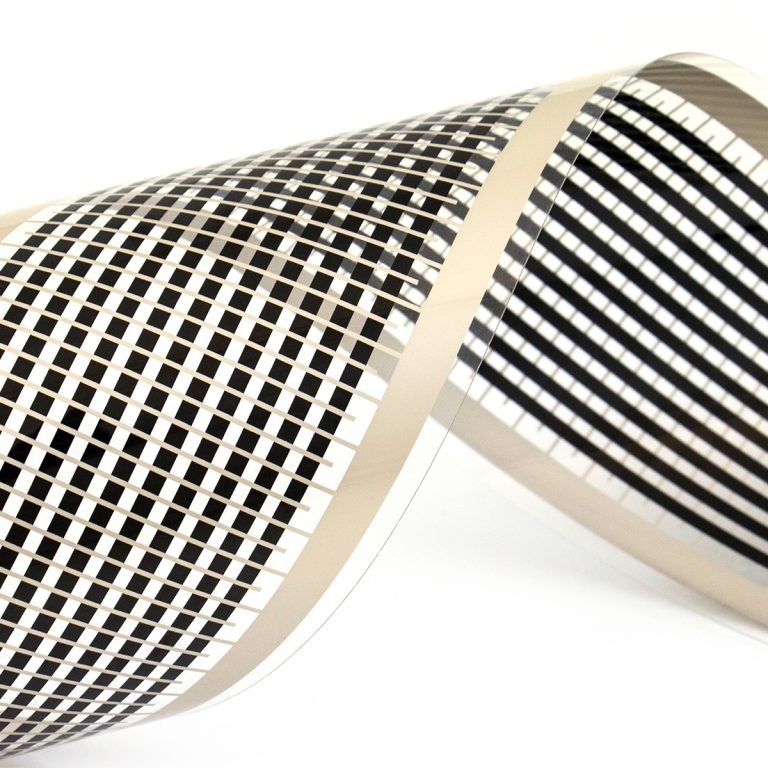 Flexible PTC and Ceramic PTC Heating Elements
Caliente Termico offers two distinct PTC (positive temperature coefficient) heating technologies – flexible pad heaters with regulating temperatures of 45C, 60C or 80C, as well as air and fluid heaters with operating temperatures as high as 220C. The pads are used for battery and component heating, while the air and fluid heaters provide cabin and system level heating for commercial electric vehicle applications.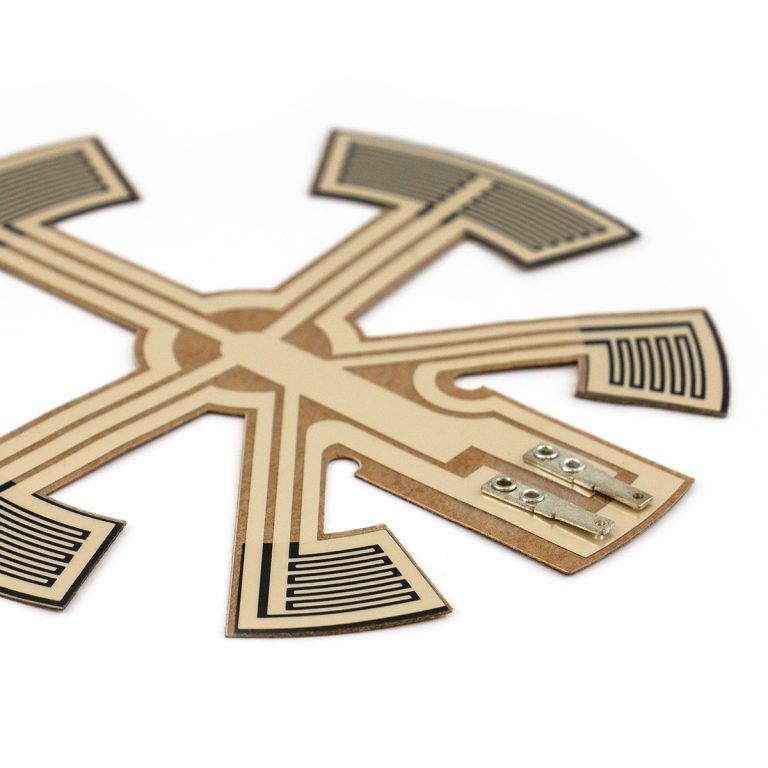 PTC vs fixed wattage usage
Fixed wattage heaters are typically used where time to temperature is critical, and there is a high level of sensing and electronic system control. Flexible PTC heaters are more often used in applications where time to temperature is not as critical, the uniformity of heat is more important, and additional overtemp sensors and controls are unnecessary.
Why PTC heaters?
PTC Heater technology provides numerous advantages over traditional heating methods
Safety Designed In

Safety is the biggest attraction to PTC heaters, in that they self regulate, preventing overheating without external controls.

Energy Efficient

PTC heaters require less energy and operate at lower temps than traditional technologies which saves on battery life.

Uniform Performance

PTC pad heaters provide even, uniform heating without the hot spots associated with traditional technologies.

Incredibly Versatile

Thin, flexible, and available in any shape, PTC pad heaters are suitable for many applications and can run on DC or AC power, from 5 volts up to 800.